Delicious Vinyl 613 053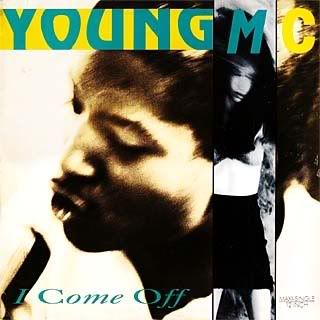 Young MC
is an American rapper known for his 1989 hit,
Bust a Move
, from his debut album
Stone Cold Rhymin'
, which also featured
Know How
and
I Come Off
. The album won the second and last-ever
Grammy Award
for
'Best Rap Recording'
at the 1990 Grammy Awards, during the golden age of hip hop. Young was born
Marvin Young
in South Wimbledon, London, England, and was raised in Queens, New York. He graduated in 1989 with a bachelor's degree in economics, which he received before
Stone Cold Rhymin'
completed production.
The
Southern Comfort Mix
is remixed by
CJ Mackintosh
and
Dave Dorrell
. Mackintosh is one of Britain's most prolific and successful remixers and as a DJ, few can match his supurb mixing abilities. A residency at the renowned
Film Flam
club, mixes for Serious records and then in 1987 CJ became the
World DMC Mixing Champion
. Mackintosh hooked up wilh Dave Dorell and joined his group
Nasty Rox Inc.
With Dorrell and two members of
Colour Box
, they created the seminal House track
Pump Up The Volume
by
M|A|R|R|S
.
The other mixes feature
N'Dea Davenport
supplying extra vocals for a chorus hook. Not long after this she joined the
Brand New Heavies
.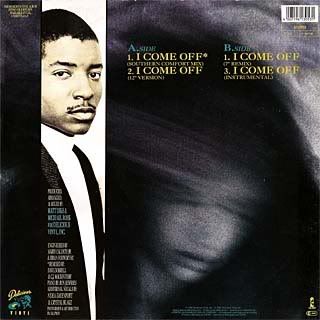 Southern Comfort Mix

12" Version

7" Remix

Instrumental
The Download Link is here:
Download
Filename: Young MC.rar Filesize: 41.2 MB