A&M Records AMY 585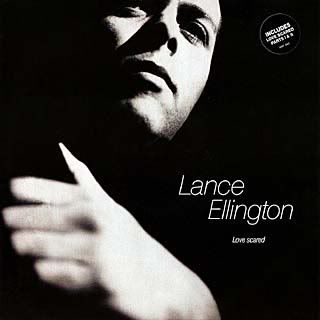 The son of English bandleader Ray Ellington, Lance has been a successful session vocalist working with many of the big names, including

Al Green, Johnny Gill

and

Tina Turner

. Although his own 1990 album,

Pleasure And Pain

, didn't create waves on either side of the Atlantic, those in the know valued the 12" dancefloor
mixes with good reason.
Treat Me Right
was remixed by Def Mix Productions but it's predecessor remained in-house. In fact, Love Scared is the album track, referred to on the sticker as
Love Scared Part I
, the rest of this 12" comprises new recordings, untouched by
Flyte Tyme
and remixed by Lance himself. Going by the wordy title of,
Love Scared Part II (Let's Talk It Over)
, this knocks spots off of Part I. Losing the sugarey 80's dance of the
Steve Hodge
production, this track features one seriously bad-ass bassline. The Original and the
Mellow Version
are both killer dancefloor tracks whilst the
Piano Version
is an off-kilter, leftfield jazz track.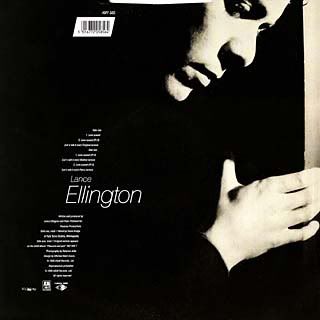 Love Scared

Love Scared PT II (Let's Talk It Over)

Love Scared PT II (Mellow Version)

Love Scared PT II (Piano Version)
The Download Link is here:
Download
Filename: Lance Ellington.rar Filesize: 37.29 MB