4th & Broadway 12 BRW 122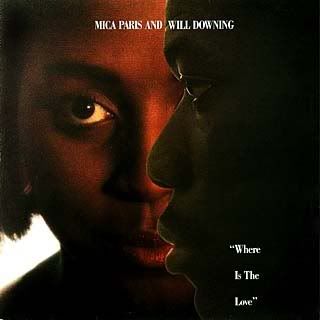 Mr. Downing is joined by South London's finest,
Mica Paris
, on this collaboration. Two brand new stars glowing bright in the celestial soul heavens, both with debut albums riding high in the album charts. What better way to get them talked about than a cover of a soul duet classic from two of the finest voices ever.
Roberta Flack & Donny Hathaway
's 1972 Grammy winner,
Where Is The Love
and don't they do it justice. Add a Radio Mix of a song each and it's a value for money 12".
That ain't enough though, on this release we have another track by Mica.
Same Feeling
is, to my knowledge, otherwise unavailable. It's not as special as her later bonus tracks but it is good enough to warrant a place on your ipod. Play it loud and tell me you ain't dancin'.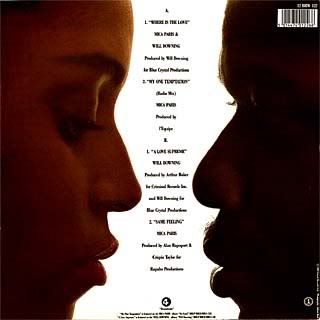 Will Downing & Mica Paris -

Where Is The Love

Mica Paris -

My One Temptation (Radio Mix)

Will Downing -

A Love Supreme (Radio Mix)

Mica Paris -

Same Feeling
The Download Link is here:
Download
Filename: Will Mica.rar Filesize: 31.78 MB