Bump 'N' Hustle Music BUMP 12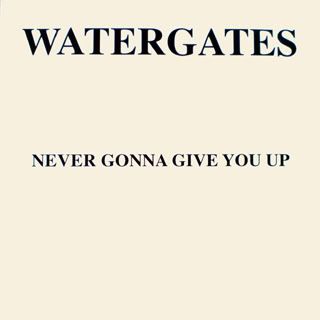 This wonderful piece of soulful dance arrived in 1992. I read about it, as with most of my purchases, in Blues & Soul magazine (hey Marcus, would you believe it, they are mostly all gone!) where Steve Hobbs gave it the thumbs up.
Julian Jonah behind the project and Janette Sewell on vocals convinced me it was a must. Never seen it since and I've never heard anybody else play it. It's trés, trés good, try it, you'll like it.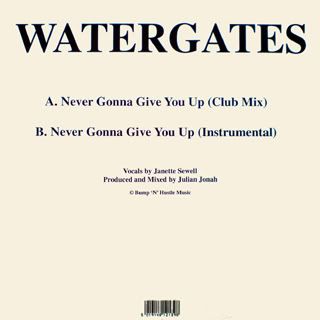 Club Mix




Instrumental



The Download Link is here:
Download
Filename: Watergates - Never Gonna Give Yo..rar Filesize: 23.27 MB