Capitol Records 12CL 393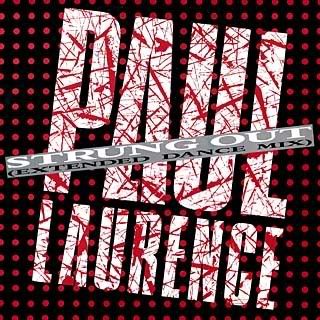 New York's

Paul Laurence

worked in the 80's, as a producer/songwriter with names like

Melba Moore, Lillo Thomas, Meli'sa Morgan

and

Keith Washington

. With succes came the opportunity of being a recording artist himself with this from his first 1985 Capitol Records album,

Haven't You Heard

, being the most well known.

'Strung Out'

was absolutely huge on the South London pirate stations.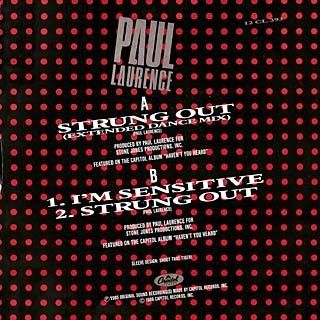 Strung Out (Extended Dance Mix)

I'm Sensitive

Strung Out
The Download Link is:
Download
Filename: Paul Laurence - Strung Out 12.rar Size: 24.16 MB