Ritmo Recordings Ltd. 12 RIT2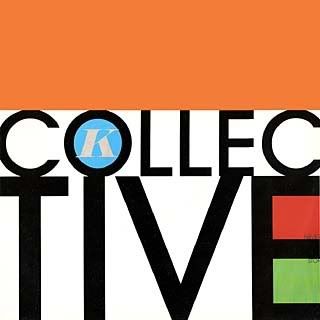 If it sounds familiar then you probably like the Brand New Heavies. Yes, it is their track but then the K Collective are Jan Kincaid & Andrew Levy with a little production help from Incognito's 'Bluey' Maunick.
When the Heavies debut came out on
Eddie Piller
's
Acid Jazz
label, the few vocal tracks were dealt with by Jan Kincaid (drums and keyboard) or guest vocalist
Jay Ella Ruth
. This track didn't make it onto the album and due to some label complications they were unable to release it as BNH. Two years later it would turn up on the re-vamped debut, sung by
N'dea Davenport
.
Never Stop
Never Stop (Special Mix)
The Download Link is here:
Download
Filename: K-Collective.rar Filesize: 24.07 MB